I've been waiting nearly three years to write this.
When Tina Muir, the original host of the number one running podcast left to start her own business, I applied for her old job as the host of Run To the Top.
I didn't get it.
But I have been podcasting ever since on RTTT's sister show, The Extra Kick. The coaches at Runners Connect each take a week of each month recording mini, daily podcast episodes on training, nutrition, and all things running.
But now, I actually get to talk to other people!
This week, starting February 5th, 2020, the transition episode goes live. Stephanie Kay Atwood, the host of the show for the last 2 years, records her final episode and passes the baton to me.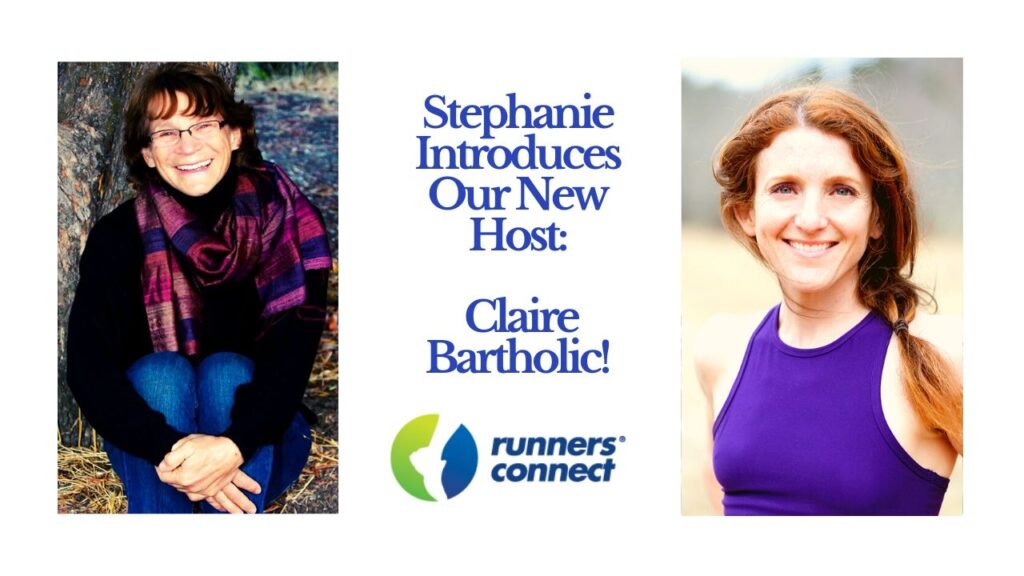 You can listen to our episode together here:
My first episode hosting the show goes live the following Wednesday, February 12!
The goal with the new show is to make it less of a celebrity-style interview and more about actionable tips and ideas that can help transform your running today. I'll be interviewing athletes, coaches, and leaders in the running sphere, getting their expert advice on how we all can become better runners.
With nearly 4 million unique downloads, I've got some big shoes to fill and I am so excited about this opportunity!
The most important thing you can do to help the show is to spread the word and leave a review on iTunes.
I'd love to hear what you think!