Iron, calcium, potassium, magnesium.  Along with sodium, these are the minerals every runner needs to stay healthy, strong, and fast.  Sometimes it can be hard to get enough of all of them, even eating a healthy diet.
But there is one very simple food that has big quantities of all of them in one little tablespoon:  blackstrap molasses.
Blackstrap molasses is what's left over after sugar has been boiled down three times to remove its crystals.  It is less sweet than light or dark molasses, which are produced after one or two boilings, respectively.  Since it is more concentrated, blackstrap molasses retains a higher vitamin and mineral content per serving than any other form of sugar.  Sweet, right?
Here's a weird fact:  In 1919, a tank holding 2.3 million gallons of molasses exploded, causing a 40-foot wave of the sticky syrup to smother the streets of Boston.  Known as the Boston Molasses Disaster, the accident killed 21 people and injured 150.  Rescuers has to trudge through a river of knee-deep muck to reach survivors and clean up lasted for weeks.
Each brand of blackstrap molasses has different nutrition data, but here's the one I used.  Check out those minerals!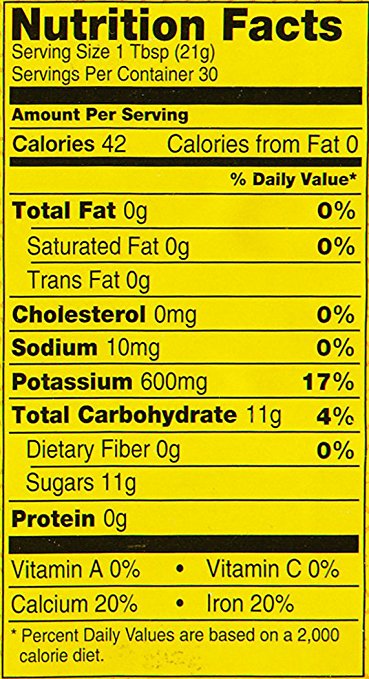 If your only experience with molasses is in cookies at Christmastime, you might not know what to do with it.  I certainly don't recommend eating it by the spoonful (yep, I've tried).  But you don't have to save your molasses just for cookies (although a very worthy use!).
So besides cookies, what do you do with this stuff?
The leaves are starting to change here in the Blue Ridge Mountains, cooler temperatures have arrived, and I find myself wanting a hot drink in the evenings.  And here's where the blackstrap molasses comes in.  It makes a delicious, satisfying alternative to hot cocoa that is full of essential minerals runners need.  And if you use unsweetened almond mild it's only about 100 calories a serving!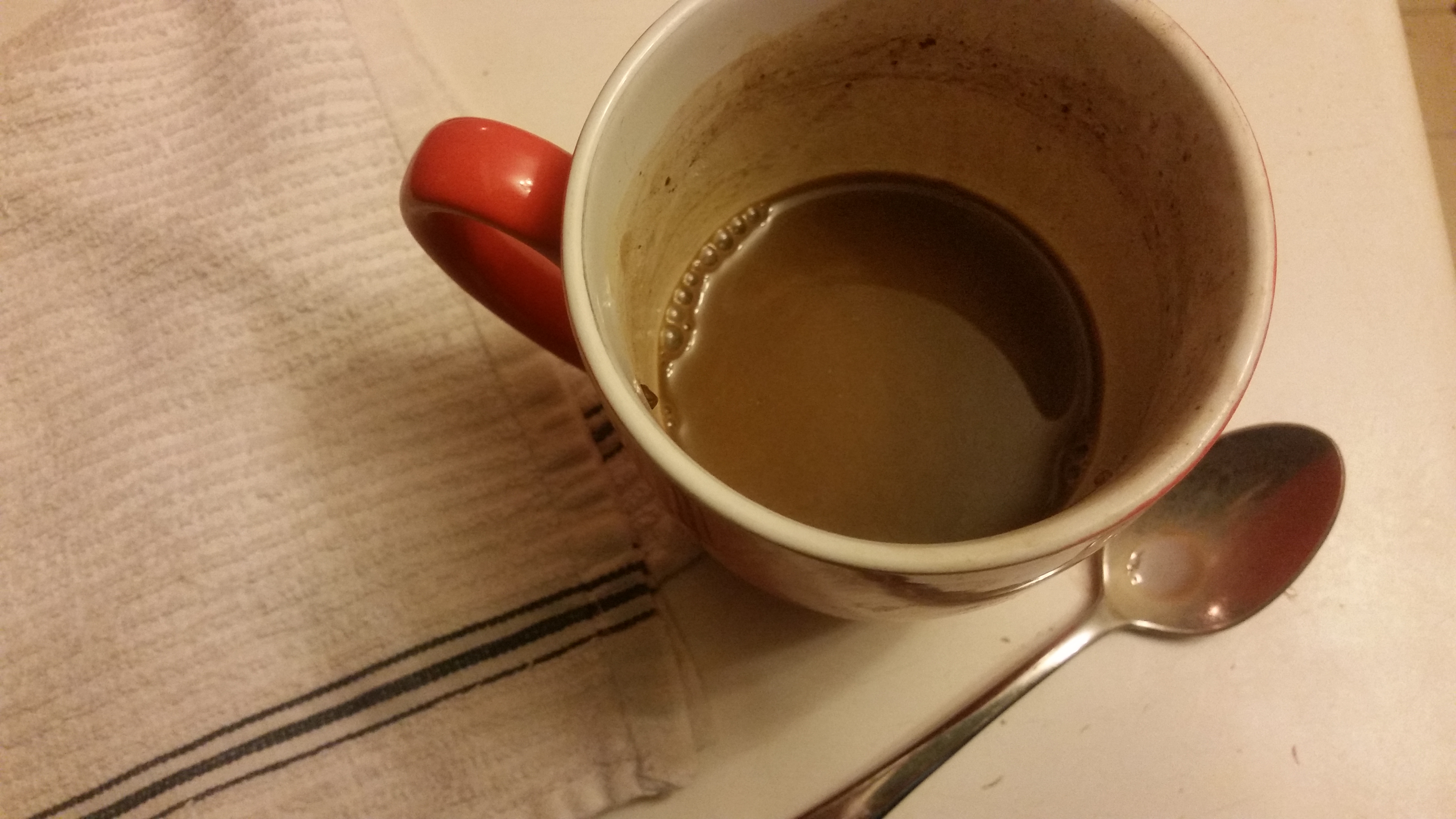 The molasses adds a rich, earthy flavor that I actually prefer to regular hot cocoa.  My version is not very sweet, so adjust yours to your liking.
Claire Bartholic
Hot Blackstrap Cocoa
Ingredients
10 ounces almond milk (can be sweetened or unsweetened)
1 tablespoon blackstrap molasses
1 tablespoon cocoa powder
1 teaspoon vanilla extract
pinch of salt
Instructions
Heat almond milk over the stove or in the microwave.
Stir in the remaining ingredients until dissolved.
Enjoy!
Notes
Each serving has 100 calories, 14.7 g carbs, 3.5g fat, 2.2g protein, 648mg potassium, 344mg sodium, 32% RDA Vitamin A, 74% RDA calcium, and 30.4% RDA iron.
7.8.1.2
15
https://theplantedrunner.com/hot-blackstrap-cocoa/