There's no other way to say it: a DNF sucks. (But I highly recommend it.)
It's like being dumped by your high school boyfriend and getting a college rejection letter the same day.
When you spend so much time training, planning, and dreaming only to fail spectacularly when it counts, it stings like nothing else.
But my "Did Not Finish" didn't finish me. In fact, it made me a better runner, coach, and mom.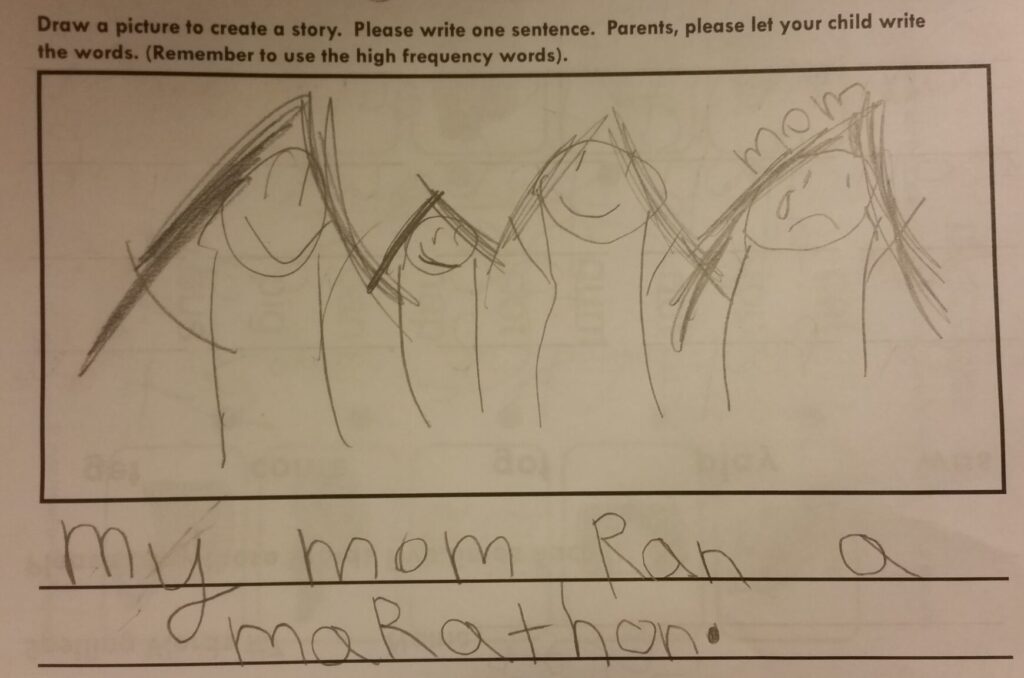 Several things added up to my marathon DNF.
I had traveled to the race with my young family not anticipating how much that would distract me from my routine on race morning.  Traffic and the stress of trying to find a parking spot caused me to forget to drink water or eat the pre-race banana and fig bar I normally would have.
All I had in my stomach was a slice of bread with almond butter and a cup of coffee from three hours before the race.
I had practiced taking a caffeine pill in training (okay, only once), but that was forgotten until the last minute when I swallowed it down into my nearly empty stomach a few minutes before the gun went off.
When I took my first gel at mile 5, it was as if my stomach had trapped a rabid animal desperately trying to claw its way out. The pain worsened with every step. My heart was racing and I was starting to get dizzy from the caffeine. No amount of positive thinking or deep breathing helped as I hung on for the next hour.
Rather than continue to escalate the torture, I quit at mile 16.
I know that no good would have come out of finishing just to finish. I had finished many races at that point and crawling to the end just to say I did was not a great option. Not only that, if I wanted to redeem myself at a future race, I needed to save my legs.
But it crushed my ego. I was officially a quitter AND I quit with my two young kids watching.
So why would I recommend this to anyone?
Making the call to walk off the course has made me a better runner, coach, AND mom.
I know first-hand what it's like to watch a dream slip away, but then get back up again. Train again. Put my heart and my ego on the line again.
I never made the same fueling mistakes again and now I teach others how to race their best. I teach how holding on too tight to your A goal can cause massive heart-ache when things go wrong, so you'd better have a B, C, and D goal that actually mean something special to you.
Despite all the hard work my kids watched me do, I failed in front of them. They saw their strong mama in a crumpled heap on the side of the road crying.
But they also saw me come back stronger and faster.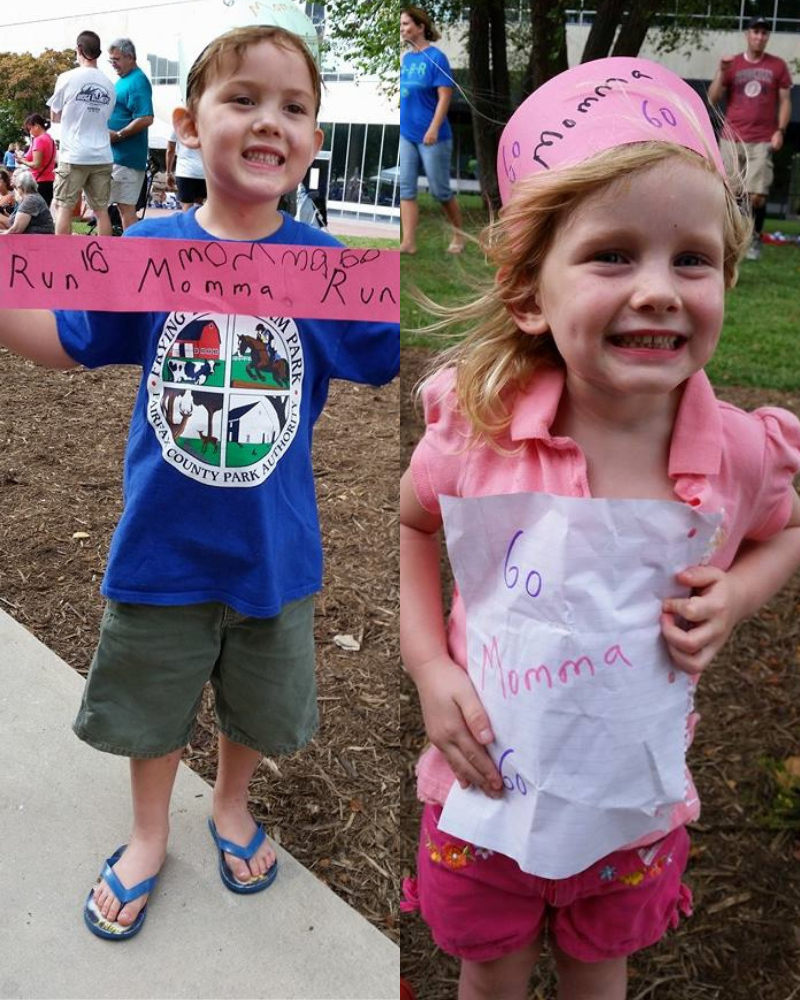 It was a tough lesson to learn and to teach, but I wouldn't change it if I could. Because when you are trying to do something hard, you will fail sometimes. It's what you do with it that matters.
---
When you are ready to transform your life and your running, I'm here to help. Begin your plant-based running journey with me today!
---