After taking the spring off of racing marathons, I am so ready to get back to it.
I feel like I've been wearing someone else's wardrobe for the past few months by racing 5 and 10Ks and nothing ever fit right.  I just want to put my jeans and t-shirt back on and get back to my passion.
So I have chosen my fall race, the Milwaukee Lakefront Marathon on October 1.
The course is a lovely, point-to-point race along Lake Michigan.  With only a couple hundred feet of elevation drop over the entire course, it is about as flat as you can get.
Here's the course profile for the first half: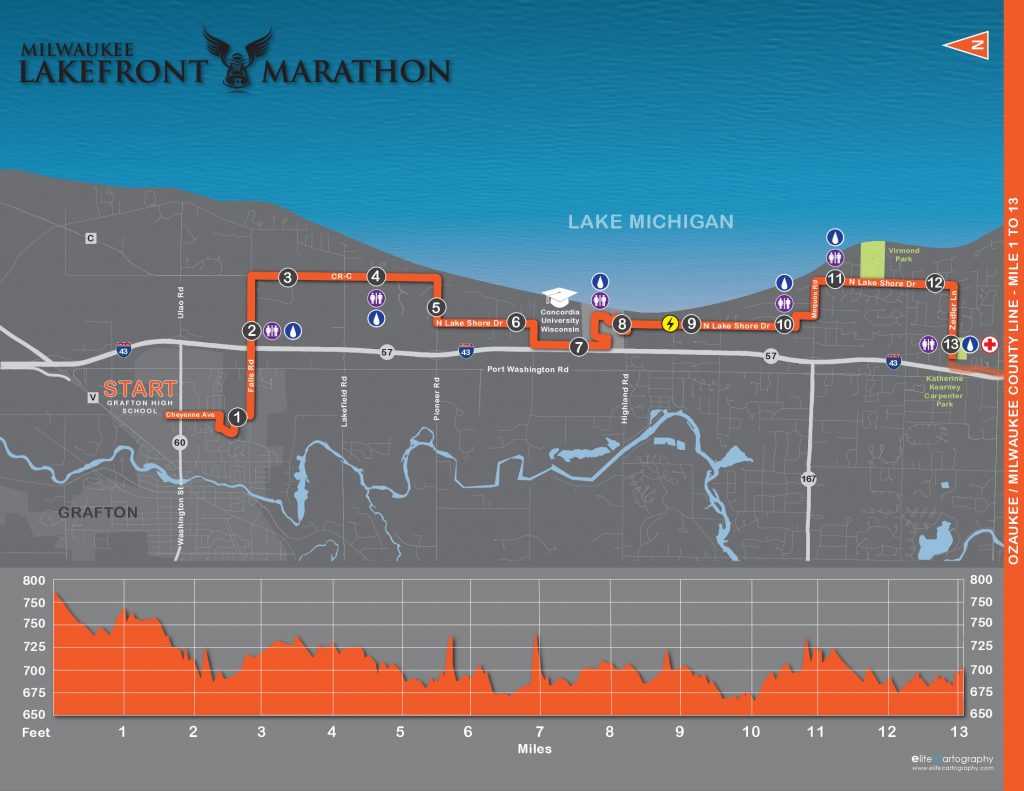 Course elevation profiles always look a little more dramatic than they actually are.  The little rises and falls will feel almost imperceptible over this distance.
And the last 5K has a nice little descent which will be welcome at that point!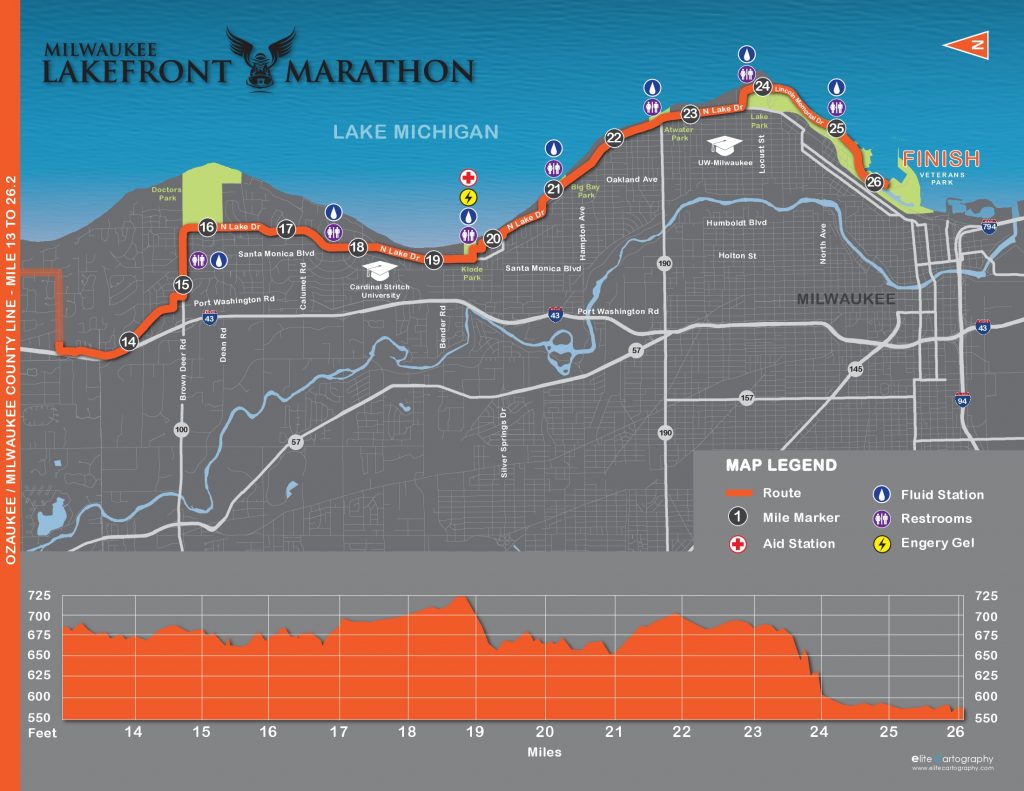 Besides the favorable course and the likelihood of good racing weather, the other reason for choosing Milwaukee is because I went to college there at Marquette University.  It's always nice to go back and visit and hopefully catch up with some of my dearest friends from back in the day.
My sister also lives in Wisconsin, so hopefully she'll be able to come out and be ready with a steaming bag of french fries for me at the finish line!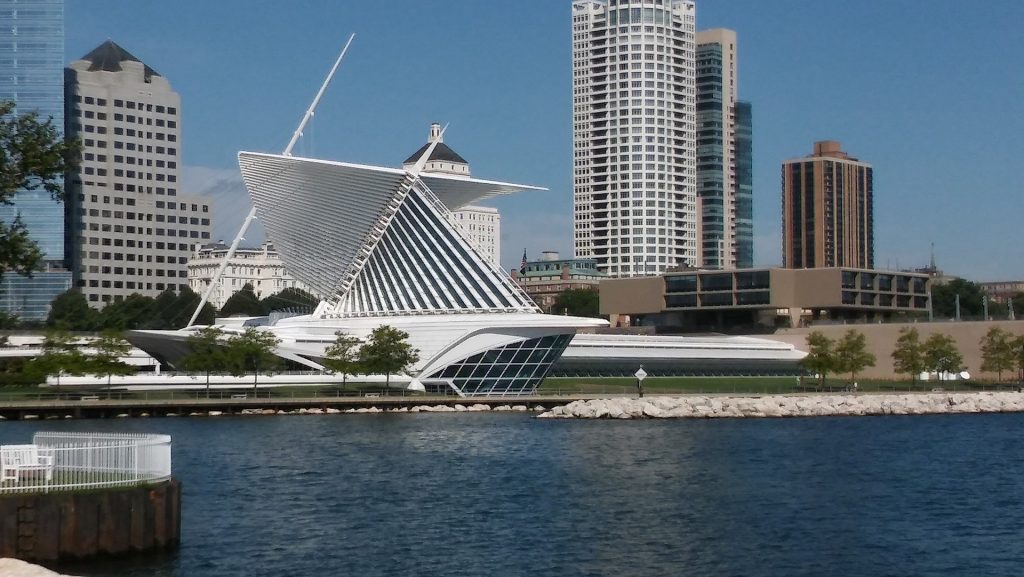 Milwaukee is a beautiful, fun city and while I didn't run in college, I'm really looking forward to running there this fall.
Besides the race itself, I am mainly looking forward to getting back into the long grind of marathon training.  I know that sounds crazy to anyone who doesn't run them, but I like the sense of accomplishment I feel when I train for a marathon.  I haven't really fallen in love with the shorter races as I had hoped, and I have been a bit disappointed that I haven't seen my times improve this spring.
Well, actually, I'm not sure if that's true or not.  My racing times certainly haven't improved, but there have been a few bright spots in workouts that have given me hope.
Nothing dramatic or clear cut, but a few track laps here and there that I know that I wouldn't have been able to hit a year ago.
Little moments that show me that I've got it in me, I just need to coax it out at times.
For now, I've got one last 5K to race tomorrow and that's the Downhill at Dusk 5K that I raced last year.  (Just rereading my race report is making me wonder why I'm doing this to myself again.)  It's a very steep downhill the first mile, cruising to flat the second, with a nasty little crest at the end.
I've got no goal this year, except just to race it hard with an open mind and see what happens.
Because as soon as I cross that finish line, marathon training begins.