Every marathon I've run is a completely different experience than the last.
It's the same distance and the same drama, but yet each one is unique.
I've been over-eager to "prove" my abilities and I've been hopeful just to finish well, whatever that meant.
This time, yet again, is different.
While my mileage overall ended up a bit higher than I've ever done, I dramatically changed the structure of my training.
Gone were the soul-crushing, almost-guaranteed-to-fail cut down workouts (where even mile is supposed to get progressively faster), as well as some big gear-changing runs that drop down to 5k pace at mile 9 that I was rarely be able to accomplish well.
Instead, I played to my strengths and chose workouts I was good at.
I spent more time at the track doing what most runners would classify as 5k work: repetitions of 200 meters or 400 meters at no faster than 5k pace but with quick jogging recovery periods.  This allowed me to spend a good chunk of time at high speed in one workout, but without struggling mentally or physically.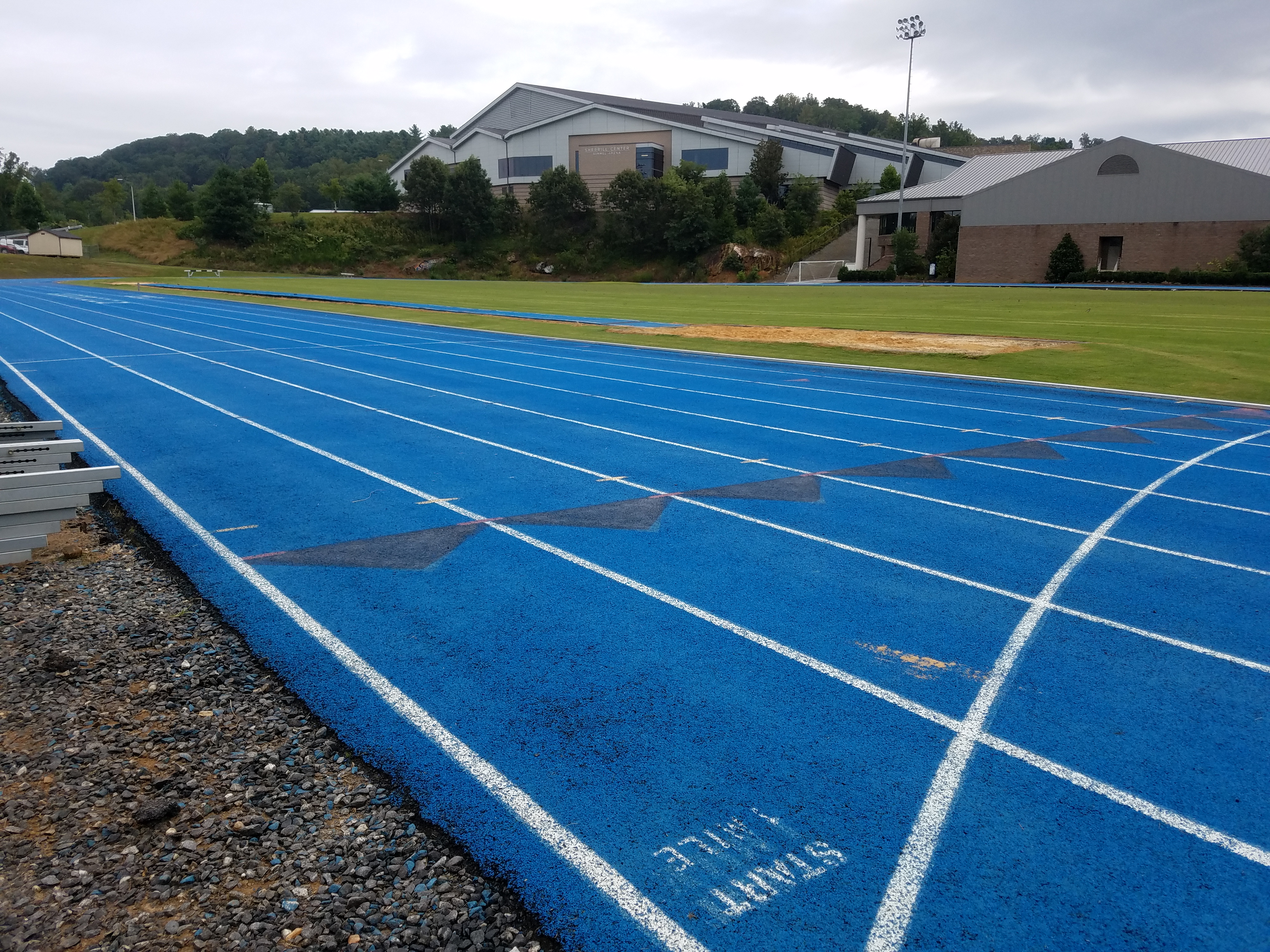 The other thing I did differently is I dropped a workout per week most weeks.
I have been running two workouts a week plus a long run for several cycles now.  It just seemed like this was the thing to do.  Sure I was beat down trying to run a tempo on a Thursday after a hard day at the track on Tuesday, but this is marathon training, right?  You are supposed to be tired and sore!
Actually, no, you are not.
First off, only allowing one easy day in between workouts was not enough time to recover for me.  I was not able to run to my full ability on Thursday, but I never connected that it was the lack of recovery time.
I thought it was just me not being "good" enough.
Then one week, I shifted the second workout to Friday to see if I would feel better.  And it worked.
For a while.
Later I learned from some of the (much faster!) runners that I look up to that some of them only do one workout a week with the long run instead of two when they are deep into marathon training.
Really?  That sounds almost blasphemous!  How could you possibly get in all the stimulation that you need for a solid build up on only one hard day a week?
Then I tried it.
Basically, I ran less hard overall, ran the workouts that made me confident instead of defeated, and let the easy miles flow.
Now I'm not saying I just took it easy or did not challenge my limits, however.  I worked hard and ran hard when I needed to.
What I didn't do was buy into the "one-size-fits-all plan for marathon success." 
And I have never felt better or stronger in my life.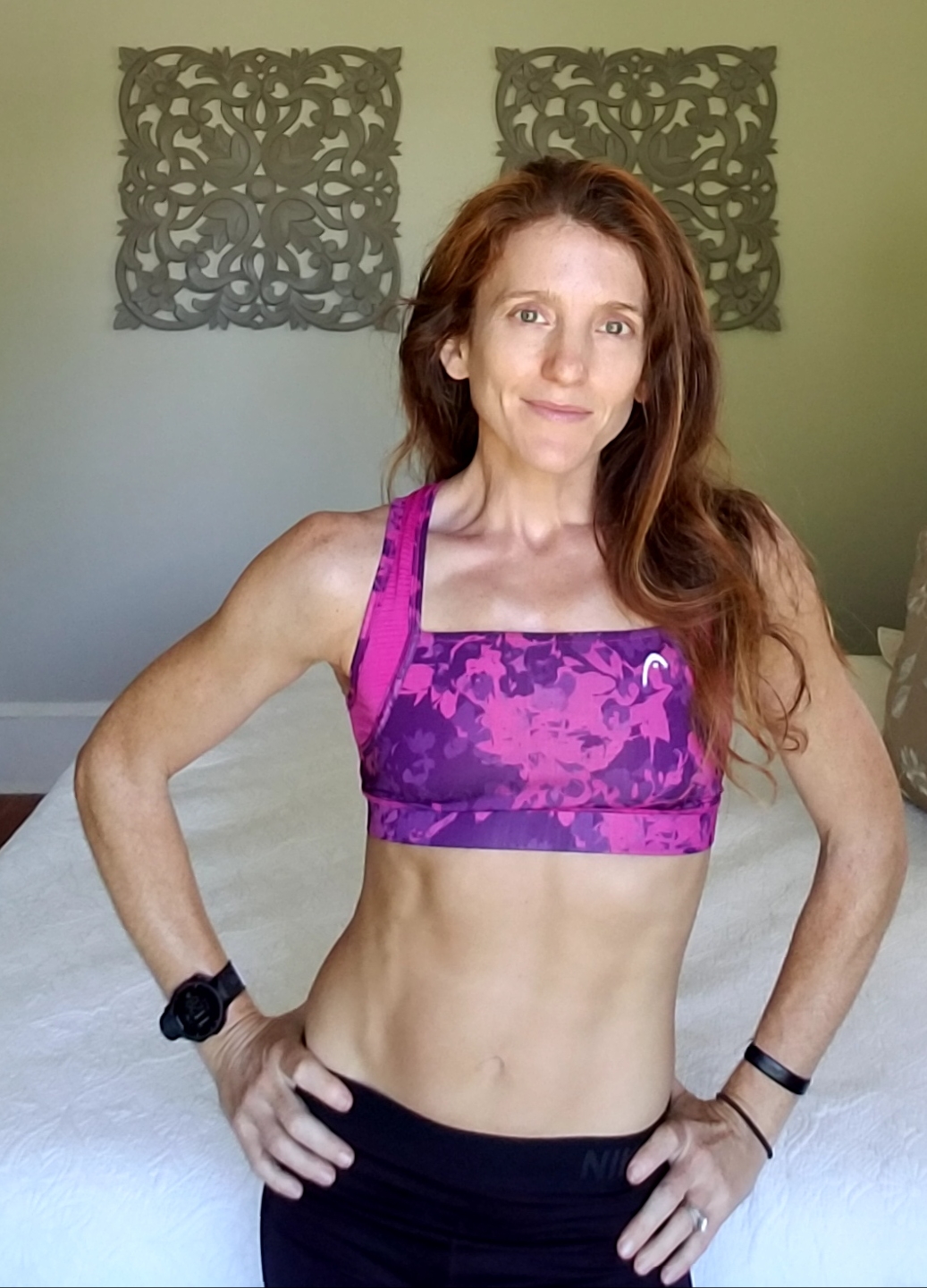 My key workouts in the last few weeks have gone really well and I feel fresh and well-rested.
Marathon pace is feeling achievable (yet still a touch scary!).
The other thing that I've learned this year is that time goals are like bars of wet soap:  the tighter you hold on to them, the easier they slip away.
Of course I'd love to break three hours in the marathon, but that would be just the cherry on the sundae. (Okay, who am I kidding, that would be a huge [email protected]&ing cherry, but go with me here.)
What I really want to do is run a brave last 10k.  After more than two and a quarter hours of running, I want to be able do what I have trained for, no matter what the weather brings or what the clock says.
The time is important to me, but what matters even more is that I show up for those last 6.2 miles with the same determination and hunger that I have now writing these words.
If I am brave and focused and leave everything I've got out there then I cannot fail, even if the minutes click past the magical, yet ultimately arbitrary, three hour mark.
Although one small setback happened today that I hope does not affect race day: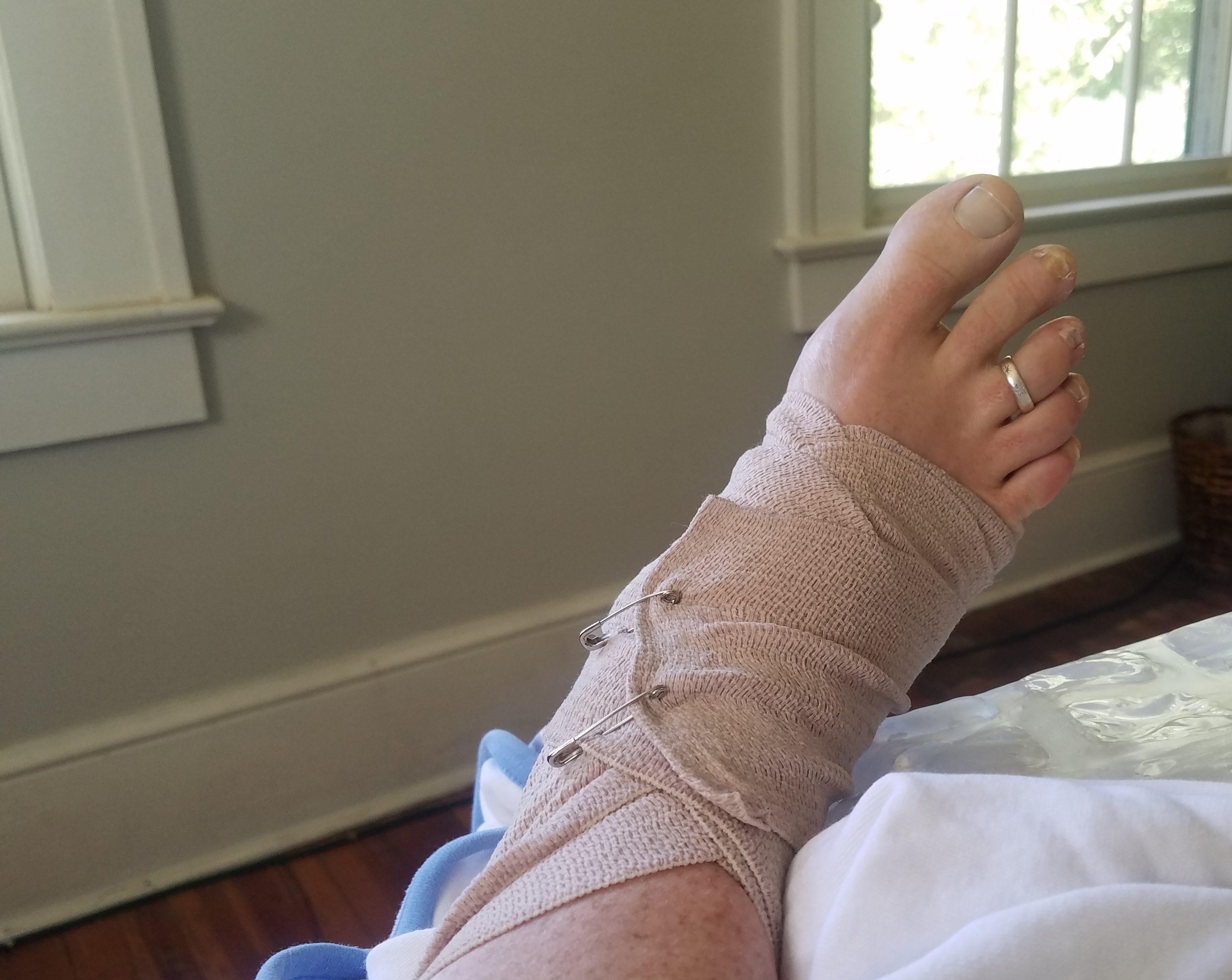 Ahhh!!!
I was five miles into a ten mile run and I had to pee.  As I slowed to a stop, I wasn't paying attention to my feet and my right ankle just gave way.  Nothing tripped me or got in my way, I just landed wrong and down I went.
I've injured my right ankle many times before, so it has been weakened in the past, but it's been a very long time since it's given me any issues.
It certainly hurt, but I was hopeful that it was mild.  I jogged a bit further and while it wasn't excruciating, it didn't make any sense to run 5 more miles home.  So I called my mom who lives in the neighborhood and she picked me up.
Five hours later as I write this, it still hurts some, but happily (and weirdly) there is virtually no swelling, so I'm hoping that's a good sign.  I will baby it as much as I can over the next few days and my fingers are crossed that it's minor and heals quickly.
I guess that's one way to force rest during taper week!
I'm planning on taking it day by day and staying positive.
Assuming the ankle is good, will my less-is-more approach be successful on race day or should I have worked harder to "conquer" the workouts that I've struggled with in the past?
I suppose I will find out in a week, but in a way, it might not matter.
I have already succeeded in creating a way of training that works for me.  I feel better, faster, and happier.
And feeling better most of the time seems like a more holistic approach to both training and my life no matter what happens in the few hours of the race.
So maybe the difference this time is not so much about how I changed my training.
It's about how it has changed me.