I have loved camp since I was seven years old.
Campfires, shared meals with new friends, lots of time outdoors playing and exploring, are memories of camp that I think of fondly from my childhood.
Running camp for grown ups is just as good.  Maybe even better because there's wine.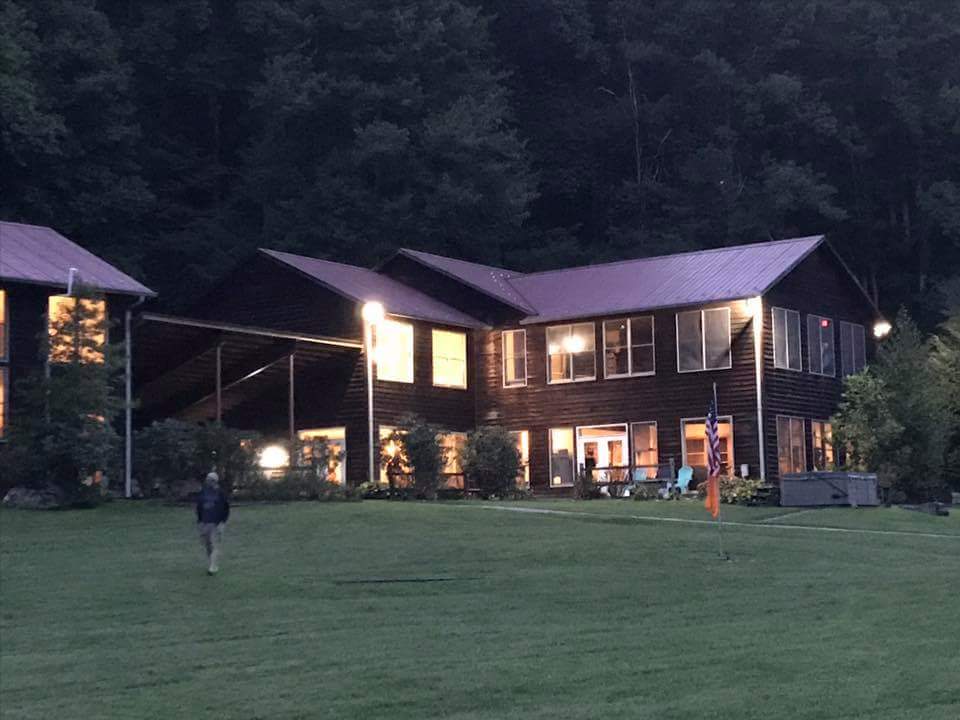 Last year was my first experience with ZAP Fitness Running Camp with Runners Connect and I can truly say that it changed my life.
It was there that my coaching journey began, although I didn't know it at the time.
It's hard to believe that a year later, I returned to ZAP this time as a coach for Runners Connect.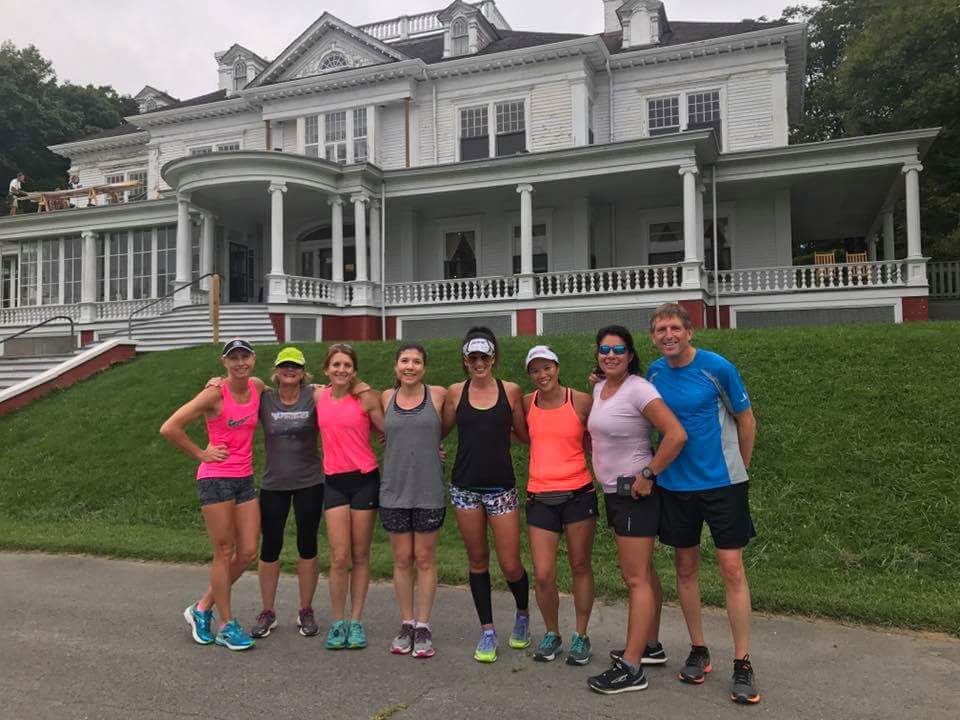 Many of the attendees from last year were able to return again this year, which made it seem even more like the summer camp I remember.
Camp friends become forever friends.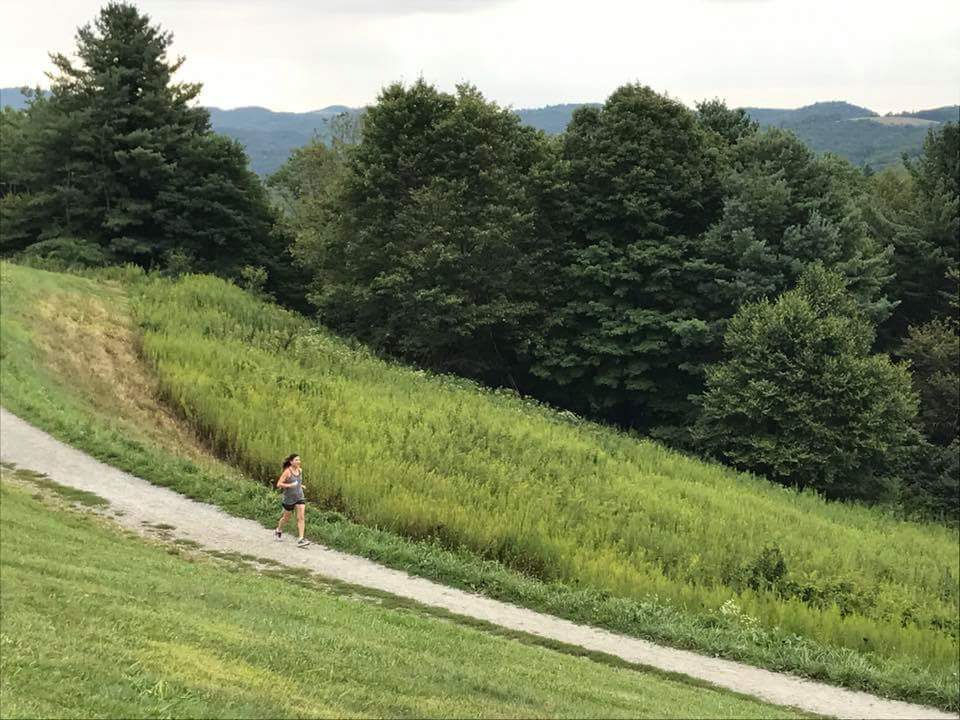 I feel incredibly lucky that I get to run and geek out about running as a job.  Over the four-day weekend, in addition to lots of beautiful miles with some amazing people, I led exercises on goal setting and strength training and had several one-on-one personal coaching sessions.
I'm learning that it's not always the technical running training advice that matters the most.  More often than not, the athlete already has many of the answers she is looking for and it is a joy to discover how to tease those answers out together.
As the weekend came to a close, there were hugs and exchanges of email addresses.
And just like the last day of summer camp as a kid, it was a bit sad for it all to end, but we knew we'd made memories and friends that are much bigger than a single weekend.
Just one day later, most of us are already looking forward to next year.