That. Was. Amazing.
I have just returned from Europe where I went to coach our first Runners Connect Running Retreat in southern Portugal.
(Have I mentioned lately that I love my job?)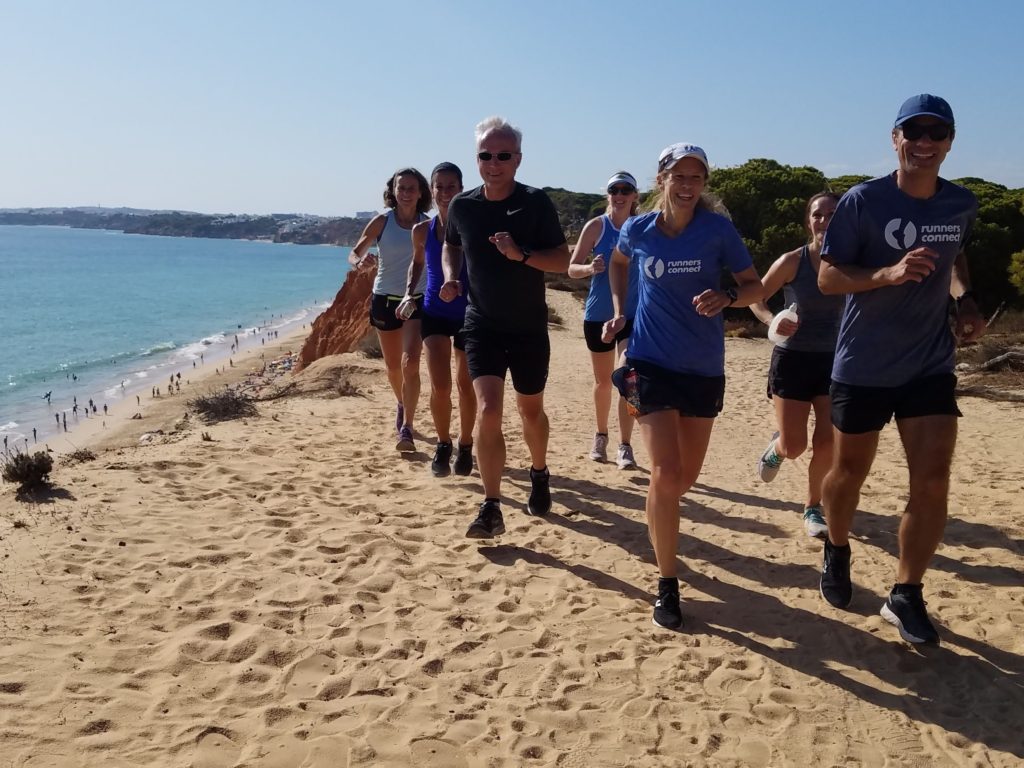 This trip was incredibly special to me because I had lived in Spain in college but I haven't been back to Europe since and had never been to Portugal. So when I was offered the chance to coach at the retreat, of course I answered with an all-caps "YES!"
The format of the retreat was similar to our San Diego and North Carolina camps with lots of running in pretty places, talks and demos, and one-on-one coaching. We had a small, yet enthusiastic group of runners that were clearly as excited to be there as I was!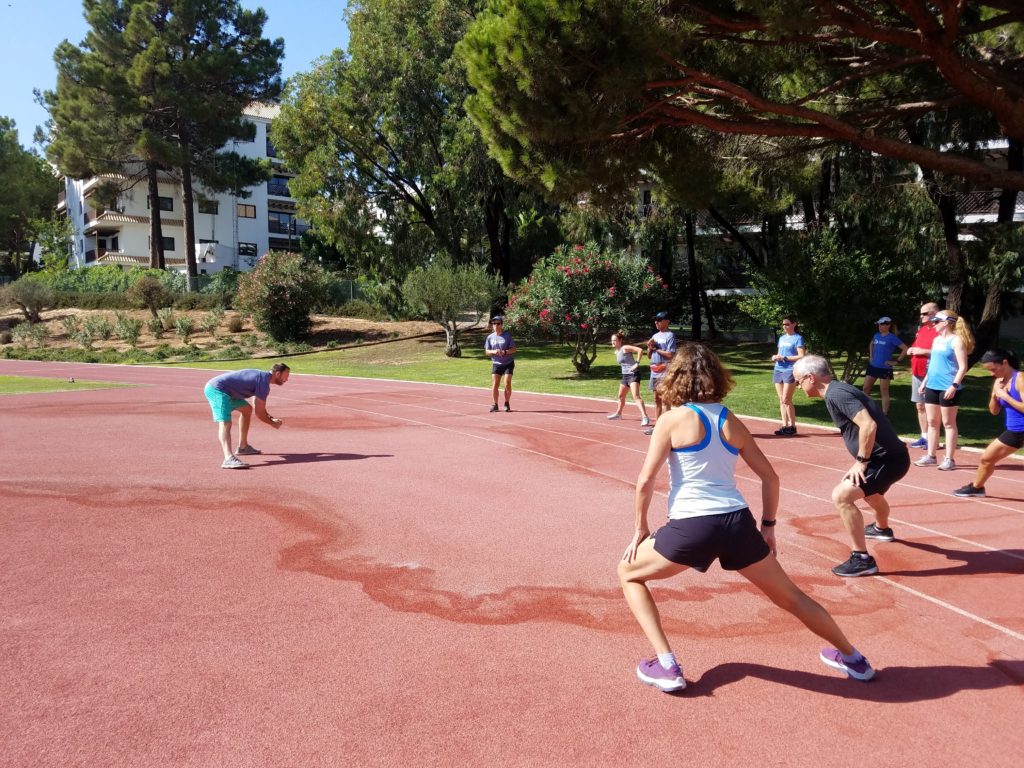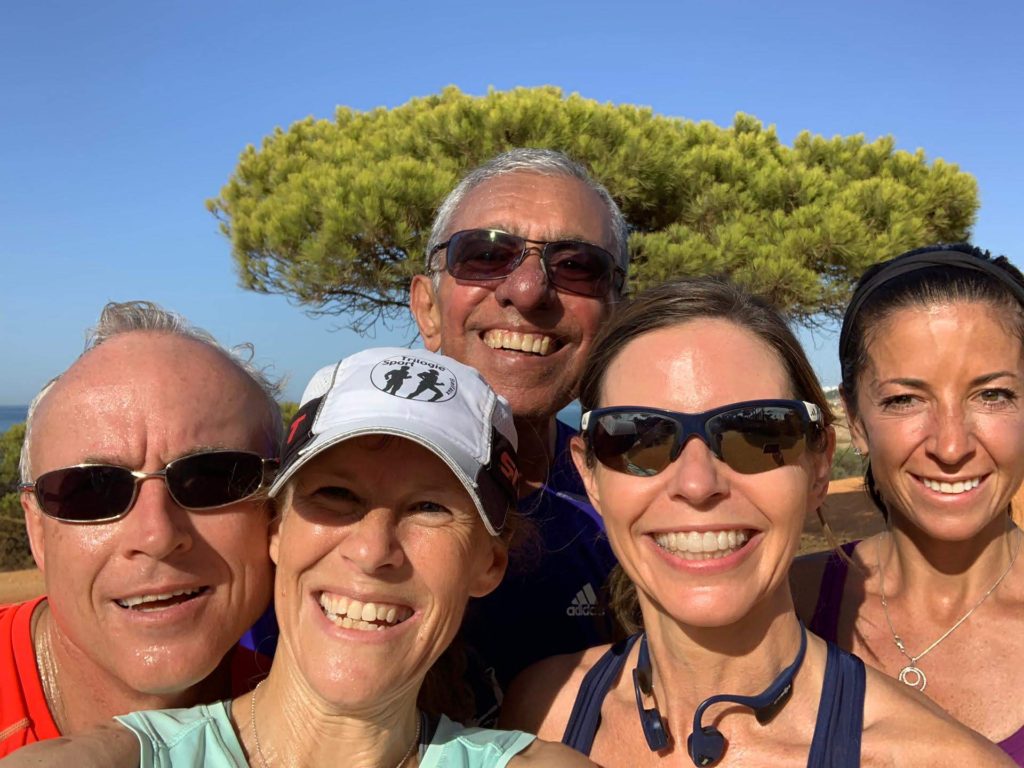 All the places we have hosted our retreats are beautiful places to run. And Portugal did not disappoint with with iron-stained cliff runs with views of the sea to gravel roads through the countryside ending in adorable beach towns, full of Portuguese culture.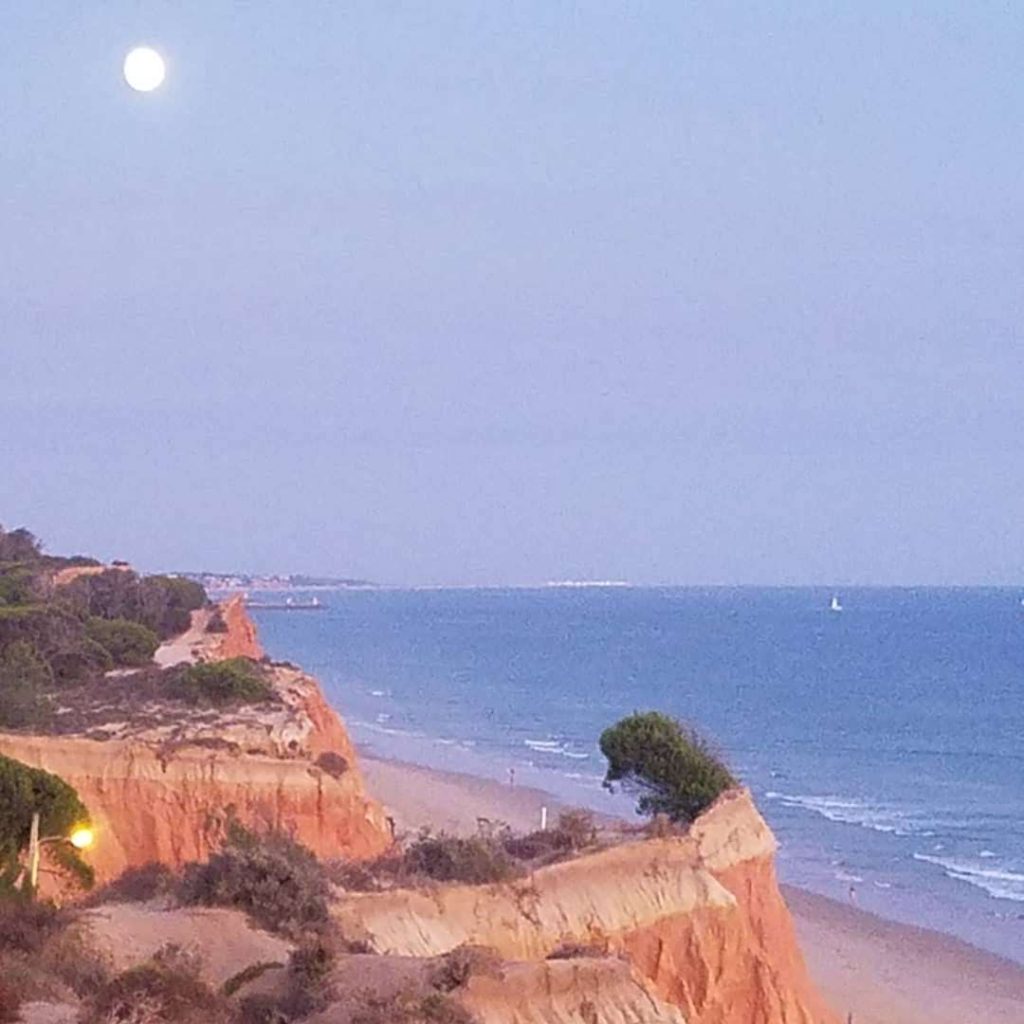 Our home base for the trip was the Victoria Sport and Beach Hotel which has been ranked one of the best places in Europe for retreats like ours. We each had our own apartment-like suite and our meals were all included.
I had to be a bit creative putting together plant-based meals, but it was certainly doable with all the choices offered, so I never went hungry.
And even though our meals were provided, we couldn't pass on the opportunity to go out two of the nights and treat ourselves to authentic Portuguese cuisine and stroll through the quaint towns.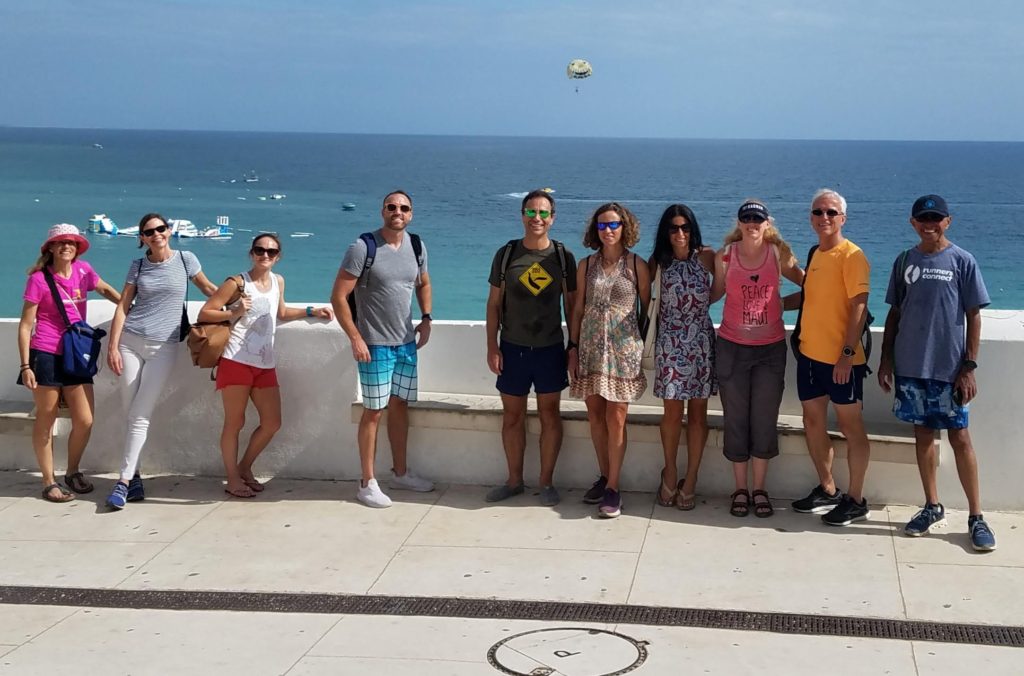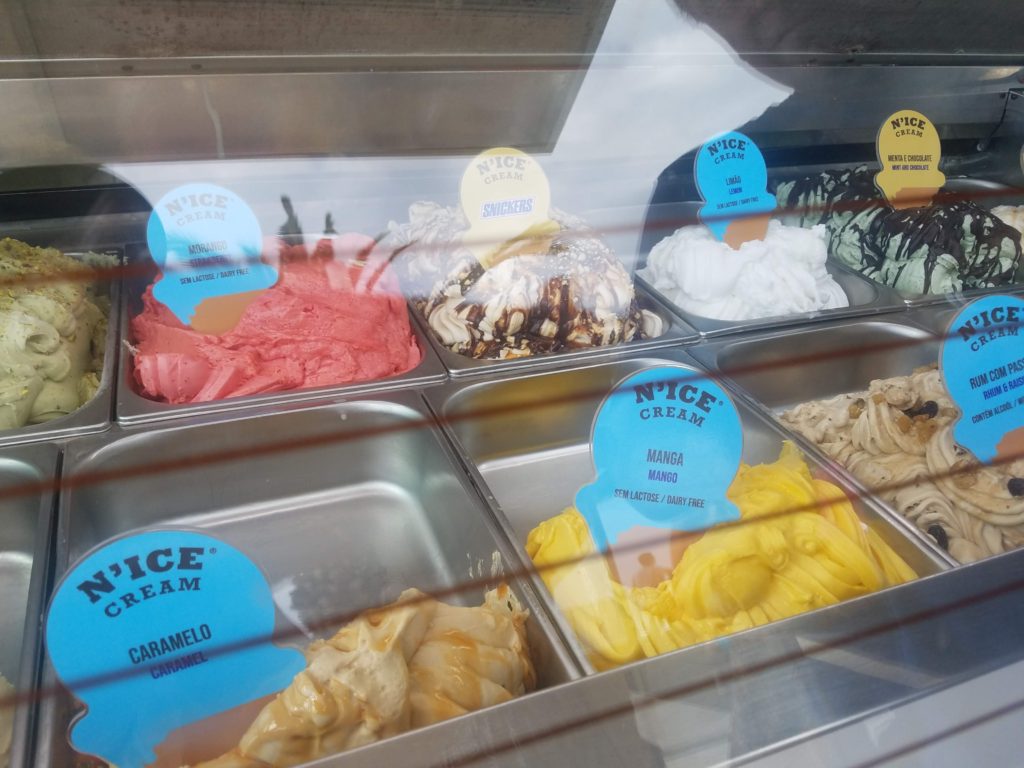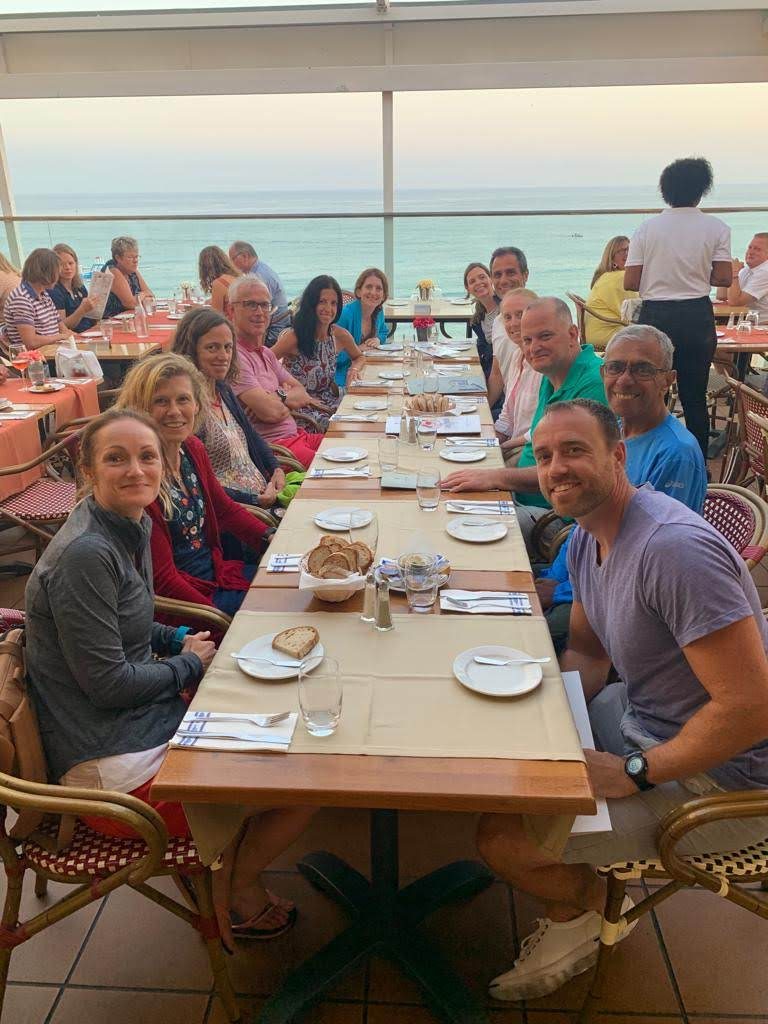 I have to say, however, one of the most spectacular parts of the trip had nothing to do with running or eating and that was the 2 hour boat ride along the cliffs to see the caves carved out by the sea.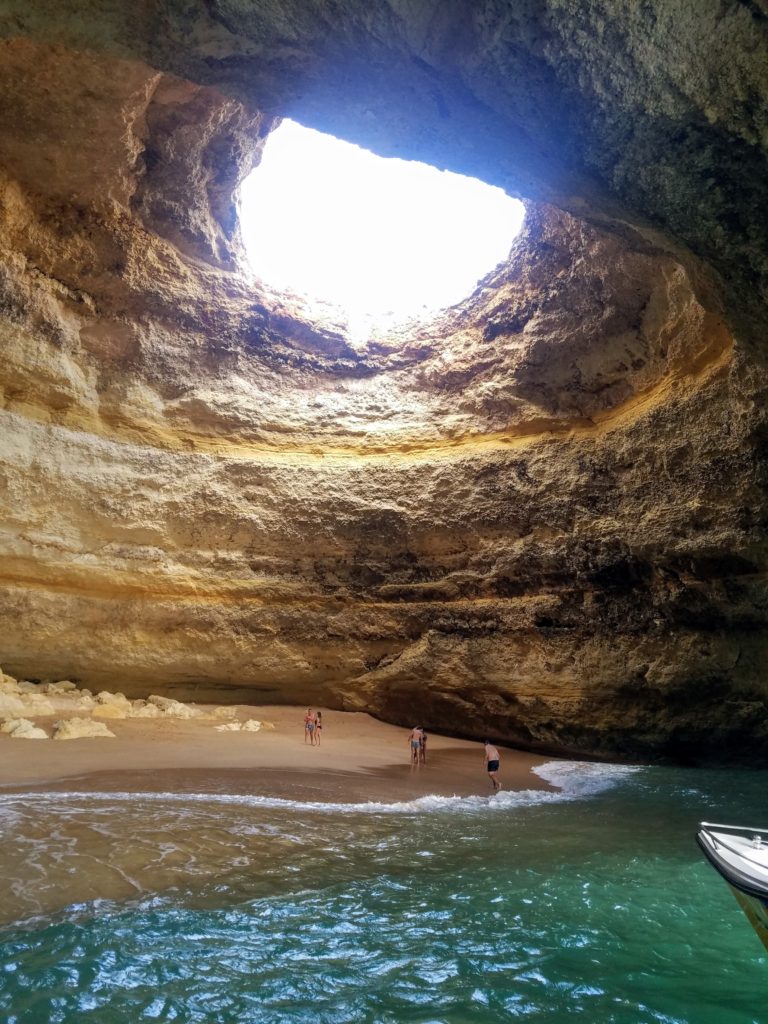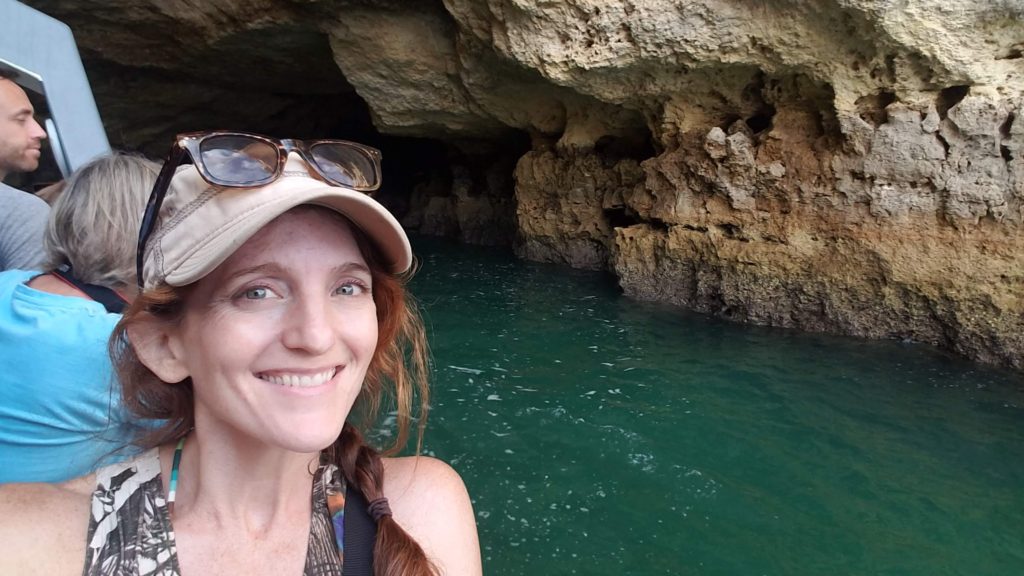 As always, it's a real treat to me to meet the athletes I've known online for so long in person. Many of the attendees in Portugal are long-time RC members that I've known for years so it was like reuniting with old friends even though we'd never met in person!
The entire trip was an experience of a lifetime, but I'm really hoping that it can be something that Runners Connect can do more often. As of now, our retreats will be in the US for 2020, but hopefully with enough interest we can do more international retreats in the following years.
So let me know if you'd be interested in a future trip and if enough of you do, we can start planning our next adventure!
And if I haven't said it enough, yes, I love my job.