It's been so much fun being a part of the Runners Connect 2017 Nutrition Summit!
To make it simpler for those who are just coming to my site for the first time, here are links to some of the recipes that I mention in my talk.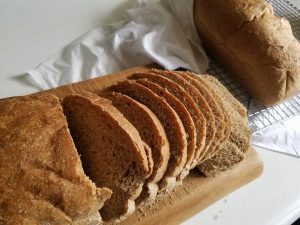 High Protein Whole Wheat Bread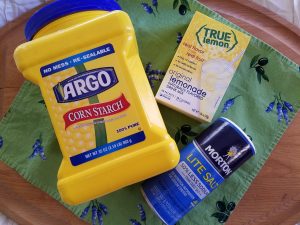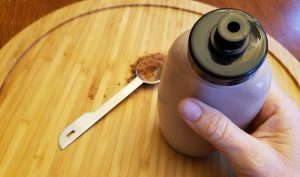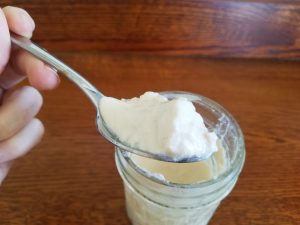 Stupidly Easy Homemade Non-Dairy Yogurt for making overnight oats.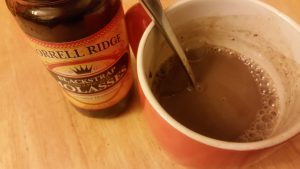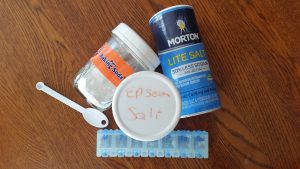 DIY Nuun Electrolyte Replacement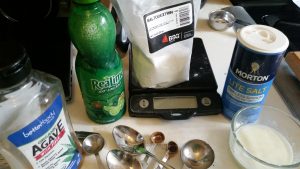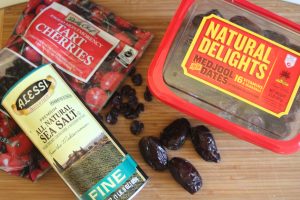 Hope you are enjoying the summit!  And if you haven't signed up yet, here's how to get your free ticket!